Join us on a deep dive into the creative industry, as renowned artists, journalists, musicians, and more share behind-the-scenes insights from the front lines of art. The eclectic episodes give listeners unprecedented access to the individuals who make culture move through interviews, storytelling, curated conversations, and backstage glimpses at culture's inner workings.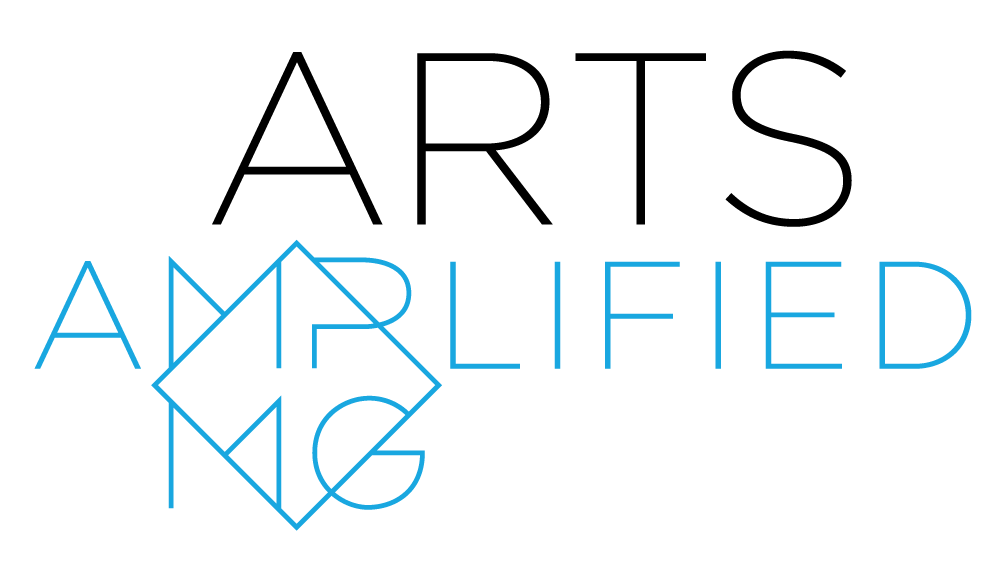 SUBSCRIBE NOW.
Subscribe today in iTunes, Spotify, Google Play Music, Overcast or wherever you get your podcasts.

NEW EPISODE RELEASED. LISTEN NOW.
Episode 2: Shakespeare Remixed
We go behind the scenes and unpack the creation of Prince Hamlet, Why Not Theatre's remixed, reimagined, and bilingual staging of Shakespeare's 400 year-old play that recently had its BC premiere at the PuSh International Performing Arts Festival. Go beyond the Podcast + learn more about Episode 2 HERE.
SIGN UP. STAY CONNECTED.
Join our mailing list for episode updates, behind-the-scenes content, arts picks, exclusive discounts, contests + more!
SUBSCRIBE TO THE AMPLIFIER.