Join us on a deep dive into the creative industry, as renowned artists, journalists, musicians, and more share behind-the-scenes insights from the front lines of art. The eclectic episodes give listeners unprecedented access to the individuals who make culture move through interviews, storytelling, curated conversations, and backstage glimpses at culture's inner workings.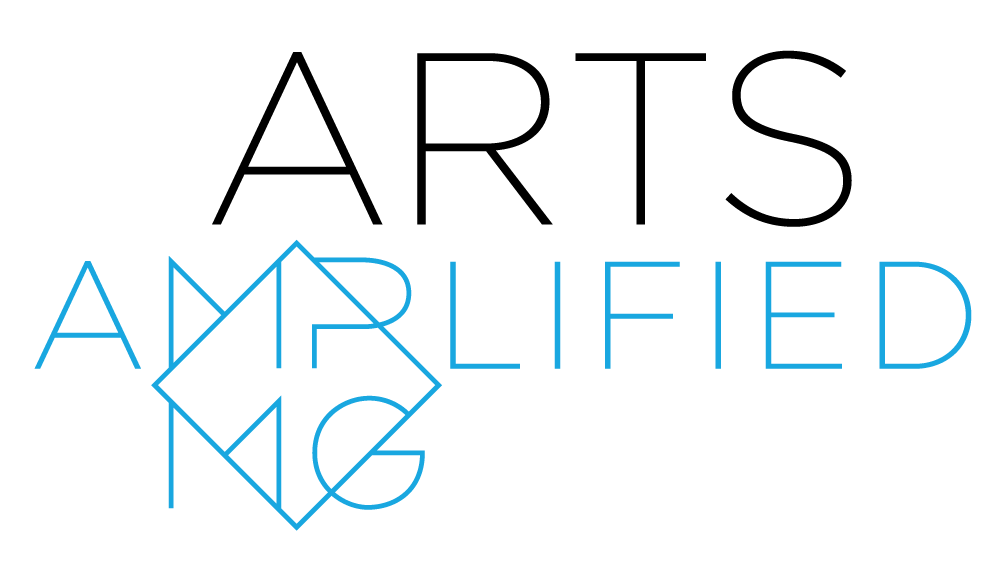 SUBSCRIBE NOW.
Subscribe today in iTunes, Spotify, Google Play Music, Overcast or wherever you get your podcasts.

EPISODE THREE RELEASED. LISTEN NOW.
Episode 3: Influence
We explore the growing power of online influence and the opportunity this shift creates to reach and engage arts audiences in new ways. Influencer marketing expert and Founder of YesBroadway Sam Maher weighs in on strategic partnerships and creating a unique experience for influencers for maximum impact. Episode three also includes a compelling + insightful roundtable discussion by prominent lifestyle bloggers Samantha Sito and Janette Shearer, as well as Yonella Marcu, Project Manager at Daily Hive's influencer marketing department. Go beyond the Podcast + learn more about Episode 3 HERE.
BONUS CONTENT. CHECK IT OUT.
World Theatre Day 2019 | Behind the Scenes of The Full Light of Day
Arts Amplified celebrates World Theatre Day by going behind the scenes of Electric Company Theatre's world premiere, The Full Light of Day, which was onstage this January at the Vancouver Playhouse. This compelling production, written by Daniel Brooks and directed by Kim Collier is a compelling dramatic thriller set against the backdrop of the Canadian real estate market. World Theatre Day is all about honouring the power that drama has to change the world and we're so excited to amplify this amazing production. The Full Light of Day will be Toronto's Luminato festival from June 7–13, 2019 at the Bluma Appel Theatre. Tickets are available at luminatofestival.com.
SIGN UP. STAY CONNECTED.
Join our mailing list for episode updates, behind-the-scenes content, arts picks, exclusive discounts, contests + more!
SUBSCRIBE TO THE AMPLIFIER.