EVOLVE: Laura and Brian Talk Rebranding
Why did you feel you needed to rebrand Laura Murray Public Relations and launch Murray Paterson Marketing Group?
Laura: When I first launched LMPR in 2011, I never dreamed the company would grow into a bustling agency with a roster of upwards of 50 clients. At the time, 'Public Relations' best represented the type of business we were securing.
Brian: Fast-forward five years and 'PR' no longer encapsulates our full-service offering. Having conducted a number of informational interviews prior to the re-brand, we were advised to include 'Marketing' in our official new company name – as it better reflects the broader work our team carries out each day.
L: And as for 'Paterson', Brian has been with me from the beginning. It has always felt like 'our' company, despite the name. LMPR was built on a shared vision, so as we celebrate five-years together, it was incredibly important to me to make our partnership official – and voila, Murray Paterson Marketing Group (MPMG) is born.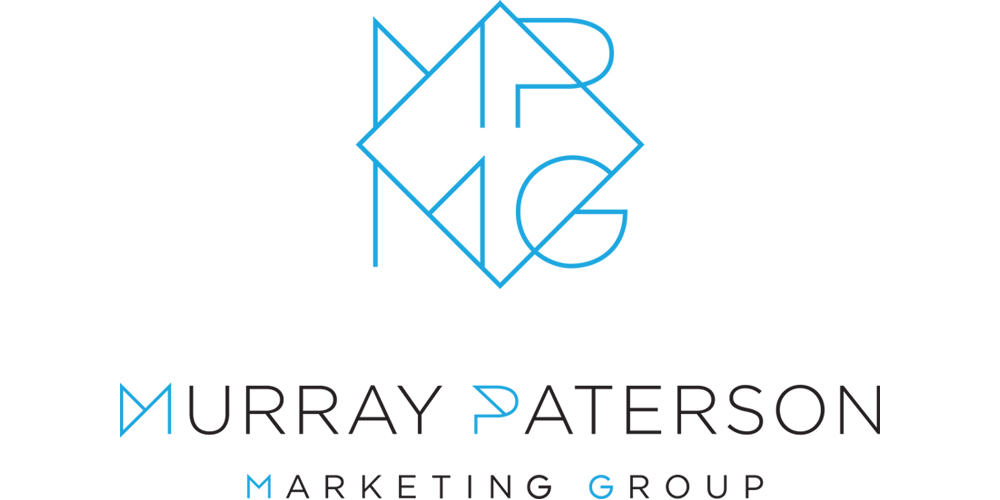 What was the most exciting part of the rebranding process?
L: Definitely going back to the basics of the company and asking those big questions about who we are and why we do what we do, while assessing our core values + philosophies, reviewing the agency's personality, and then working on developing a compelling brand that captures all of these elements. This level of reflection and valuation fed into a remarkable exploration process, which then ultimately led to development of MPMG's new visual identity.
What has been your biggest challenge throughout the rebranding process?
B: Finding the time to answer those big questions Laura mentioned! These are items that call for some serious, dedicated pondering – and carving out time when Laura & I are fully immersed in the process proved tricky amidst the flurry of this past year!
What are you looking most forward to about operating under the new brand?
L: I think I'm most excited to continue this amazing journey! It has been a ton of work, but it truly is the most rewarding kind of work – especially when you're building something you're proud of alongside your best friend.
Five years ago, I could never have imagined where we'd be today. And that being said, I look forward to discovering what lies ahead as MPMG.
Where do you hope MPMG will be in one year?
B: As Laura said; the journey has been full of surprises so far. There is never a dull moment. I'm just excited for every adventure ahead! (Though I'd be pretty thrilled if we could find ourselves a reason to get to New York.)
Categories: MPMG